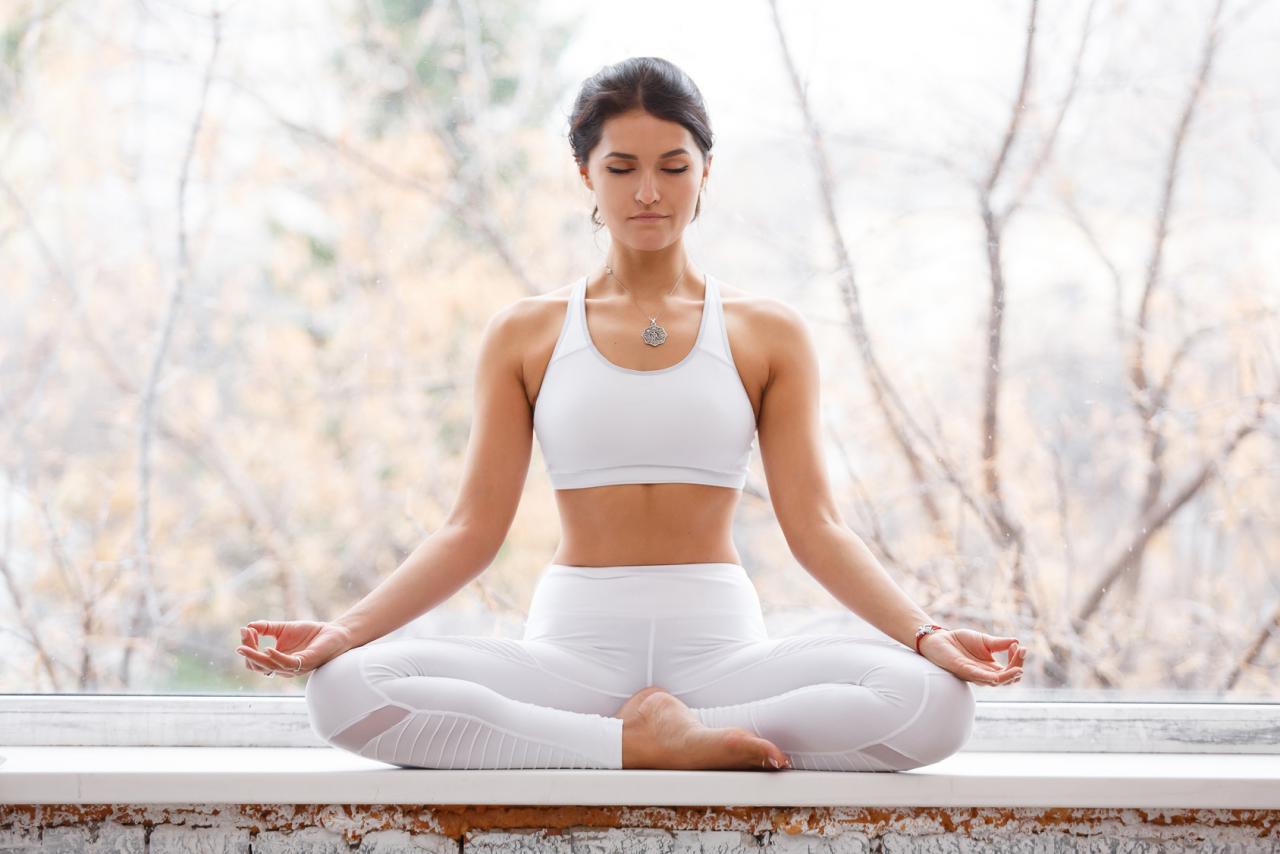 When I first got clean and sober in 2012, I thought my life was going to be amazing. I no longer had to suffer. I couldn't wait for the withdrawal symptoms to leave my body and return to feeling healthy & strong. Life is better than I could have imagined but there is something always lingering around called chronic pain.
When I was first diagnosed with Interstitial Cystitis, every day was hard. I would wake up in pain and go to bed in pain. I was trying different treatments but nothing was helping. It was exhausting. It was almost impossible to focus at school or work.
The past couple of years I have been trying to figure out how to accept being in chronic pain while also recovering from drug addiction. The treatments and medicines I try have to be non-addicting. Opiates are completely out of the question.
Because opiate painkillers are not an option for me, I had to find alternative remedies and do lots of research on my condition. It takes more time than just taking a pill but in the long run I feel that this path is healthier. I had to begin taking care of my body as a whole with the foods I eat and the amount of exercise I do each week. Also, keeping in mind my mental health.
When I felt like a doctor was trying to push narcotics on me and not taking my addiction seriously, I found a new one. I had to be picky and advocate for myself.
Sometimes I feel judgment in the recovery community about what is acceptable to alleviate painful symptoms. I have been taking CBD with hemp to help with pain and inflammation. Some would say this is a relapse but they have probably never gone through chronic pain issues or they are suffering through pain just because they are sober.
On top of the pain comes shame. I feel like I have to hide how much pain I am in from friends & family because I don't want to be a burden. Also, some people consider CBD a drug. They compare it to marijuana or think it is the same thing and say things like, "Wow you are so lucky you get to use marijuana. I wish I could still use that." Trust me, if I could take a cure or keep using CBD oil, I would take the cure in a heartbeat!
Honesty is one of the main things that has kept me sober. Being honest and open is how I have learned to keep my life on track. Being open about my condition and treatments have gone a long way to ensure I am still making healthy decisions. I make sure to check in with people I trust regularly. I check in with people who I know will not judge me and have my best interest.
I have also learned to say out loud to friends & family, "I am not feeling well today". And that is okay. This has been one of the hardest things to do but it helps to get things off my chest. At times, it can be easy to hide because I don't look physically sick.
It can take time to figure out what works for you but don't be afraid to speak up! Be honest, try new things, and create a trusting support network. Also, make sure to take your sobriety and chronic pain one day at a time.